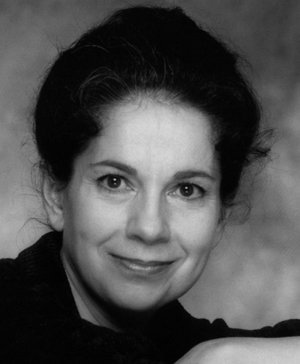 Annie Kitral plays one of the auditioners in Zack and Miri Make a Porno.
Other Roles
Edit
Mrs. Kissel in It Runs in the Family (1994)
A clerk on The Practice (1999, "Victimless Crimes" episode)
A ticketing agent on The Others (2000, "Souls on Board" episode)
Mrs. Watson on Judging Amy (2000, "Drawing the Lines" episode)
Mrs. Kovacs on Strong Medicine (2000, "Miracle Cure" episode)
Granny Brown in This Train (2001)
A nun in Welcome to Collinwood" (2002)
Irene Kiezlowski on Strong Medicine (2004, "Ears, Ho's & Threat" episode)
Grace on The Knightowls of Coventry (2004)
Dr. Gutierrez in The Rapture video game (2007)
Brian's Mom in The Bridge to Nowhere (2008)
Desk Clerk in My Bloody Valentine 3-D (2009)
Ad blocker interference detected!
Wikia is a free-to-use site that makes money from advertising. We have a modified experience for viewers using ad blockers

Wikia is not accessible if you've made further modifications. Remove the custom ad blocker rule(s) and the page will load as expected.